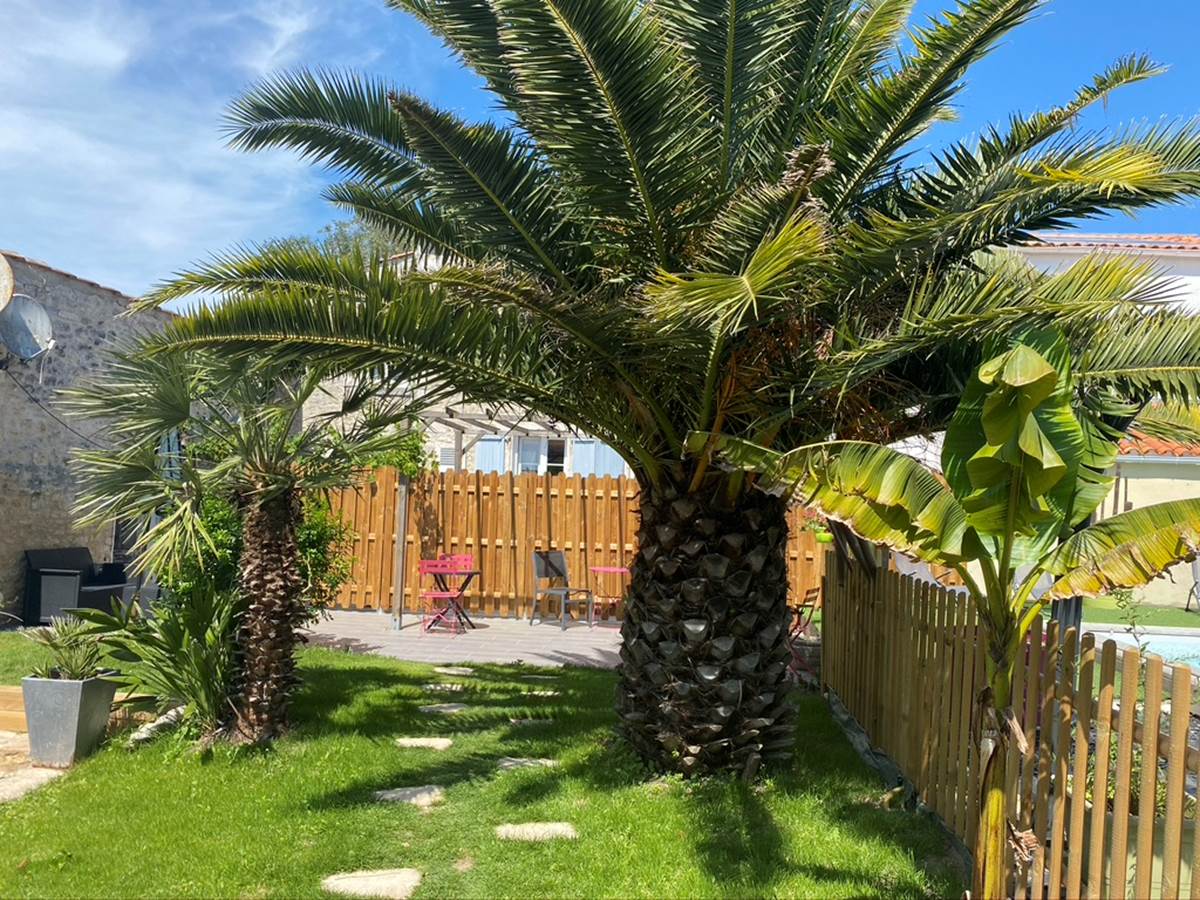 Our News
20 May 20

Reopening of the Press

We are pleased to be able to welcome you back to our establishment since May 15. To receive you safely and serenely, certain rules and conditions have obviously changed. We invite you to discover our regulations and our health protocol before your stay.

Discover this protocol.

Thank you in advance for your understanding and continue to take care of yourself.

16 Apr 20

COVID 19 Info

Due to government decisions, following the Coronavirus pandemic, our establishment cannot currently receive tourists until further notice. We will not fail to keep you informed of the date of reopening of the Press.
While waiting to have the pleasure of welcoming you, take good care of yourself.