Flash info: health protocol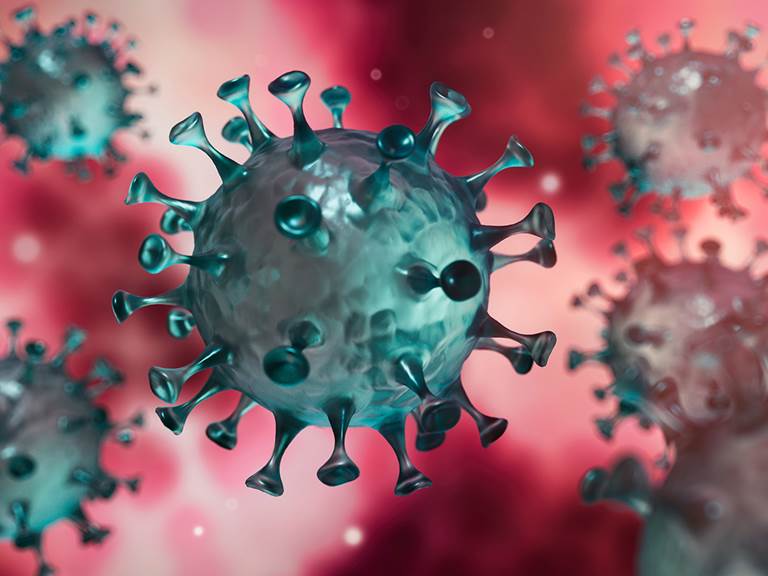 To receive you serenely during your stay in our establishment, we have set up a reception protocol adapted to the current sanitary conditions linked to COVID19. This work was done in close collaboration with the tourist office.
We ask you to pay particular attention to this. Thank you in advance and we look forward to welcoming you to Le Pressoir.
Celine and Daniel
Reception and sanitary protocol between each rental:
Between each rental, inside the accommodation
Ventilation of accommodation between each rental (departure at 10 a.m. and arrival at 5 p.m.)
Disinfection of surfaces (worktop, table, chairs, switches, handles, remote controls, appliance buttons, cupboards, etc.) and floors / Cleaning and disinfection of sanitary facilities
Disinfection of mattress covers machine washing of fleeces, mops and shower curtains
Before your arrival, outside the accommodation
Disinfection of contact surfaces and entrances:garden furniture, door sills and terraces
During your stay, in the common outdoor areas
Regular disinfection of contact surfaces: garden furniture, bicycle racks, etc.
To home
Placement of regularly disinfected plexiglass
Mandatory hand washing with a hydroalcoholic solution upon arrival of each client
Disinfection of TPE after each use
Products used
In order to comply with the health rules related to COVID, use of professional virucidal cleaning / disinfectant products
Use of steam for the most fragile materials
Equipment at your disposal to contribute to everyone's safety
In the accommodation
a basket consisting of a bottle of hand soap, shower gel and washing-up liquid (basket and bottles to be left in the accommodation before your departure for disinfection) as well as a spray with virucidal cleaner / disinfectant for surfaces and floors, a bucket, a broom, dustpan and mop broom
a bath mat, a mop, a sponge and a tea towel changed between each rental
a garbage bag in the bathroom and one in the main garbage can
disposable protections for mattresses and pillows to use during your stay and to throw away on your departure (provided according to the number of people present in the accommodation)
On request
household products as needed and loan of vacuum cleaner
Rules of use
wearing the mask requested during your visit to the reception
compliance with the mandatory barrier gestures displayed in each accommodation as a reminder
imperative respect for social distancing between each customer
Information request
If necessary, we ask you to give priority to telephone calls to make your requests. The reception is open from 9 a.m. to 12:30 p.m. and from 3 p.m. to 8 p.m. and from 9 a.m. to 9 p.m. in July and August.
In order to be able to fully and calmly assume this health protocol, a supplement of 10 euros including tax per stay is requested (already invoiced when you make your reservation).
We thank you for your understanding and wish you a pleasant stay in our establishment.